The Blue Dragon Faction
Our scouts are looking for some art...
Casual Blue Dragon Classes
The Blue Dragon is the protagonist faction and will appear in every single game. It contains the following classes: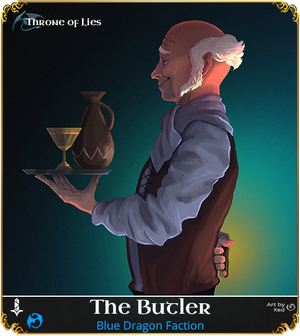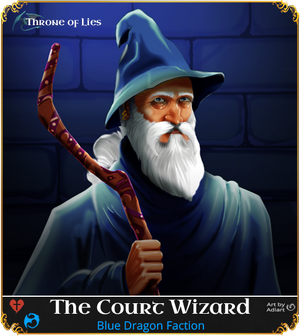 3. The Drunk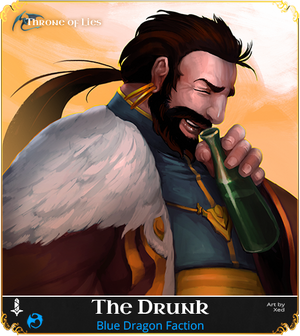 4. The Hunter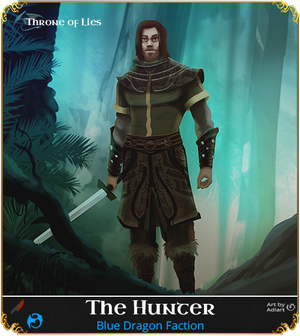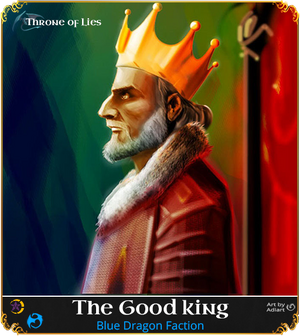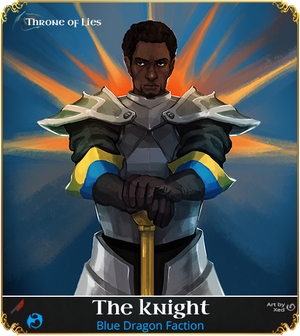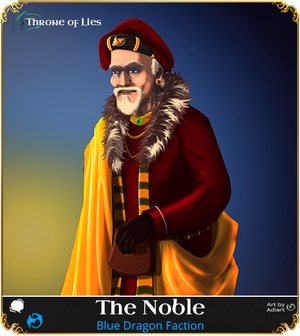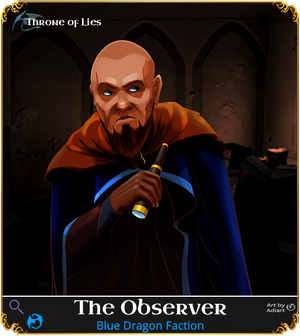 9.The Paladin (Only when Cult is present)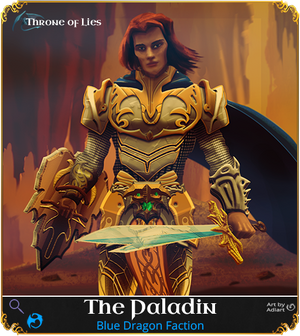 11.The Priest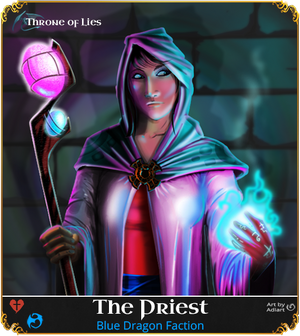 12.The Prince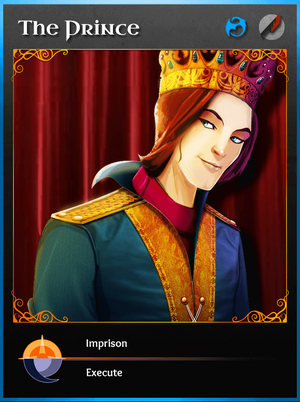 13.The Princess
14.The Psychic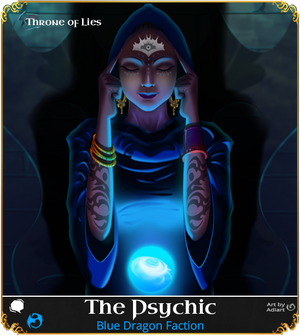 15.The Sheriff* (Only when the Unseen is present)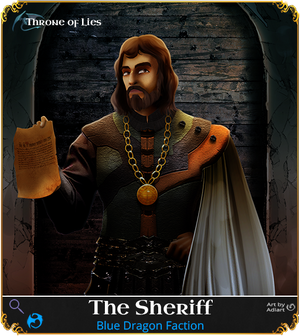 Every game starts with The Paladin/The Sheriff, The Prince and a King of a random faction.
Lore: Unknown
Our scouts are looking into this...
Ad blocker interference detected!
Wikia is a free-to-use site that makes money from advertising. We have a modified experience for viewers using ad blockers

Wikia is not accessible if you've made further modifications. Remove the custom ad blocker rule(s) and the page will load as expected.