Lore: Mithras, The Blood God
Mithras is the Blood God worshiped by the Cult faction. Although not much is actually known about Mithras (or if it, in fact, even exists), but it is known that the Cult faction members desire Mithras' power. Followers of this god are rumoured to draw necromantic powers from Mithras' favour, even through death.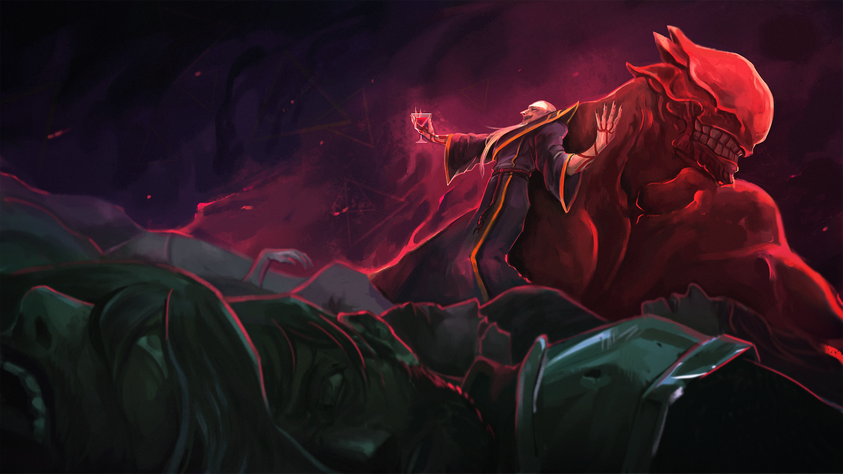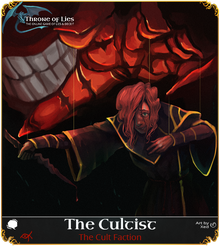 Due to the ritualistic nature of being called a
blood god
, it is definitely for a good for a reason - let's just say that
The Cult Leader
is not carrying wine in that chalice, which would explain the Cult's desire to end life in exchange for such ancient power.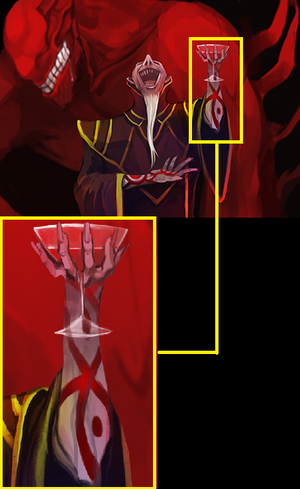 For those deemed worthy of its power, it is said that Mithras will bring absolution to both this world and the next.
Some say there is connection not only between The Cult Leader and Mithras, but also Corax, the God of Darkness.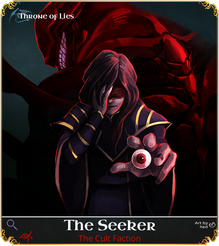 The Cult Leader has been seen to have a Mark of Corax carved or tattooed into his left arm.
Ad blocker interference detected!
Wikia is a free-to-use site that makes money from advertising. We have a modified experience for viewers using ad blockers

Wikia is not accessible if you've made further modifications. Remove the custom ad blocker rule(s) and the page will load as expected.