Mode Types
Closed Alpha has released 1 mode:
Closed Beta will consider releasing an additional ROTATING mode:
More Info to Come
Full Release will consider releasing an additional mode:
Pass the Wine
Rotations
Pass the Wine Mode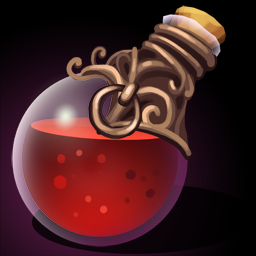 Non-standard - very different from the original game mechanics.
5 to 15 players
Day phase and day abilities only - no night rooms/abilities.
All abilities will be replaced with social interruptions and drinking abilities.
One+ wine will be toxic and you must use deduction skills to avoid it and abilities to pass the wine to another.
More info to come
Ad blocker interference detected!
Wikia is a free-to-use site that makes money from advertising. We have a modified experience for viewers using ad blockers

Wikia is not accessible if you've made further modifications. Remove the custom ad blocker rule(s) and the page will load as expected.