The Neutral Factions
Our scouts are looking for some art...
The Neutral Classes (Casual)
The Neutral factions will appear in every game and their objectives differ from class to class. Neutral classes do not necessarily have to help each other. They contain the following classes: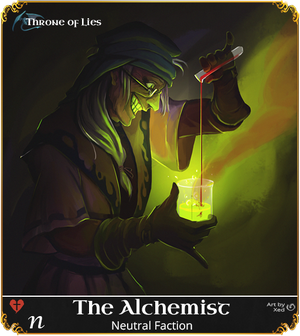 2.The Fool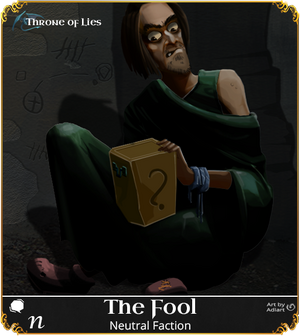 3.The King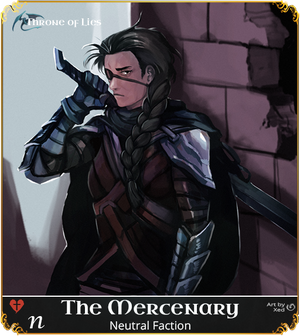 7. The Scorned
Lore: Unknown
Our scouts are looking into this...
Ad blocker interference detected!
Wikia is a free-to-use site that makes money from advertising. We have a modified experience for viewers using ad blockers

Wikia is not accessible if you've made further modifications. Remove the custom ad blocker rule(s) and the page will load as expected.